If something sounds too good to be true, it probably is.
But my FOMO got the best of me.
The latest investment to the Digital Farmland portfolio is a new node service.
It's called Nobelium DAO.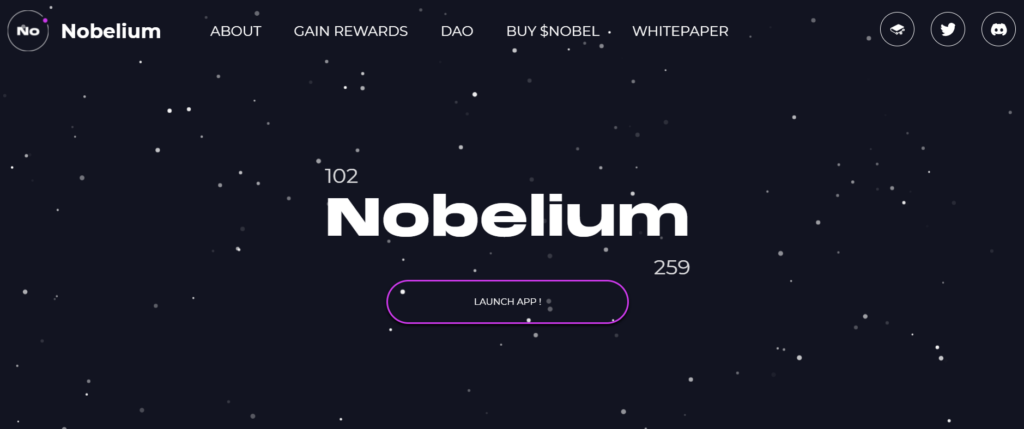 The token is $NOBEL on Avalanche Network.
We purchased two Nobelium Nodes today.
The project has actually be live for about a month, but it's just now starting to take off. Influencers and Nobelium team members have started telling the world about their project, and people went to buy.
The price jumped from under $2 to $17 in just a few days.
What is Nobelium DAO
Nobelium was inspired by Thor and Strong. The primary differentiator is that Nobelium wants to focus on the community.
Using a DAO, the community of node creators is at the center of the project.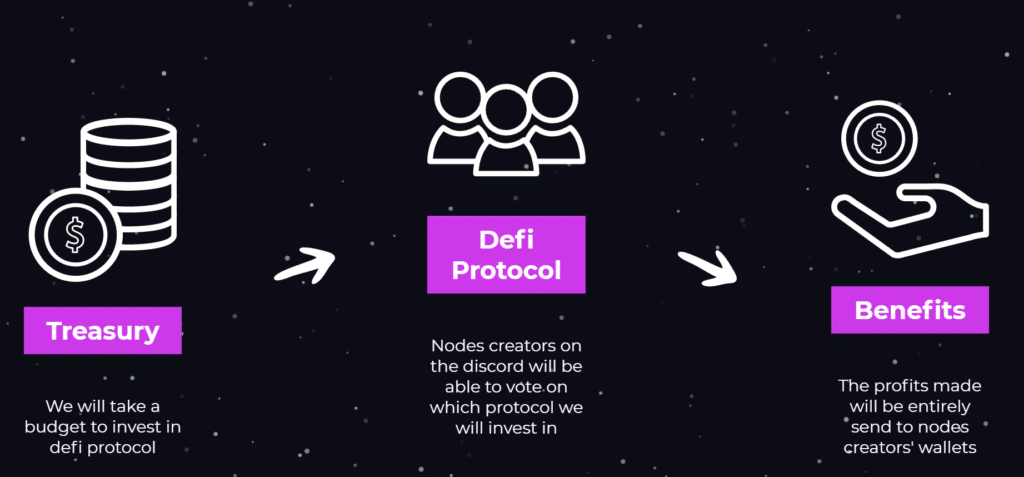 Similar to other Nodes it costs 10 $NOBEL to create a node and you will receive .7 daily rewards.
NOTE as predicted the initial rewards have been adjusted to .2 rewards per day. This has gone into effect, and the .7 daily rewards are no longer.
Yes, .7 daily $NOBEL.
It should be noted. The .7 daily rewards just doesn't seem sustainable, there are also very few fees associated, with the exception of a 10% claim tax. It only seems plausible that rewards will be reduced or we will see a failed project. But I hope to be proved wrong.
Nobelium Node Staking
One of the interesting aspects of Nobleium is the option to staking your $NOBEL and receive a node in return.
Staking will lock your token up for a period of time that you choose, and provides you with a node in return.
This allows you to receive discounted Nobel Nodes. You can unstake your tokens after the lockup period is over, but you will lose your node if you choose to do so.
Risks of Nobelium DAO
This was a high-risk, high-reward crypto investment. There are a handful of risks that we see currently.
New Project: Very early, sustainablity is uncertain.
Little details on contract audits, KYC, or doxxed devs or founders. (may come soon?)
Could use a bit more transaprency with things like treasury wallet, developers, and plans for ongoing rewards.
If this project gets a solid audit and KYC I could see some big money coming in.
Why Nobelium Nodes Look Promising
Liquidity is locked for 1 year
Community seems to be strong. (especially on discord)
Site has great UI
Innovative features with staking of $NOBEL
Great rewards
Overall Nobelium Crypto Outlook
I'm excited for this project, I plan to participate in the DAO and assist in treasury decisions via voting on discord.
That being said as an overall investment strategy it's a coin toss.
The current plan is on about a weekly basis we will claim rewards, compounding to create new nodes and taking about 50% of node reward profits to reinvest into other projects.
If KYC and audits go well, as well as we see there is a clear path to sustainability with rewards than we may invest more and compound a greater percentage.
This one is a high risk, do your own research, not financial advice.